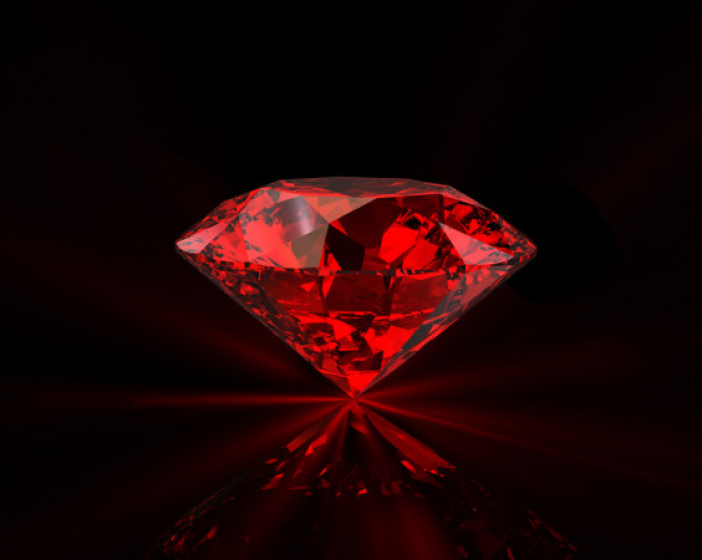 Gem quality Garnets have been used since the Bronze Age for Jewelry. All species of Garnets (group of silicate minerals) possess similar physical properties. Gem quality Garnets usually found in the market originated from Russia, Africa, Canada, India and now in Holy Land.
In March 2020, for the first time in recorded history, an Official Discovery of Precious Garnet in the Holy Land was declared after having been found in the Kishon Mine.
Holy Land Garnet is composed mainly of the mineralogical properties of 'pyrope' garnets, and comes in beautiful colors, ranging from eternal brownish amber to passionate red – representing the red color of LOVE from the most sacred source. High gem-quality Garnets originated from the Holy Land are RARE.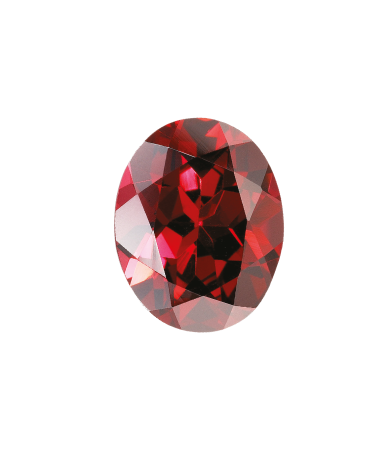 Mineral Energetic Virtues
Since the Garnet gem is red, in some biblical sources it is attributed to the "Odem" stone that was in the breastplate that the high priest wore in the Temple. In the Middle Ages it was customary to include the red stone among the tools used by various healers.
According to many studies of gemstone and their energetic influence, the Garnet has virtues that can affect the human body, in the following ways: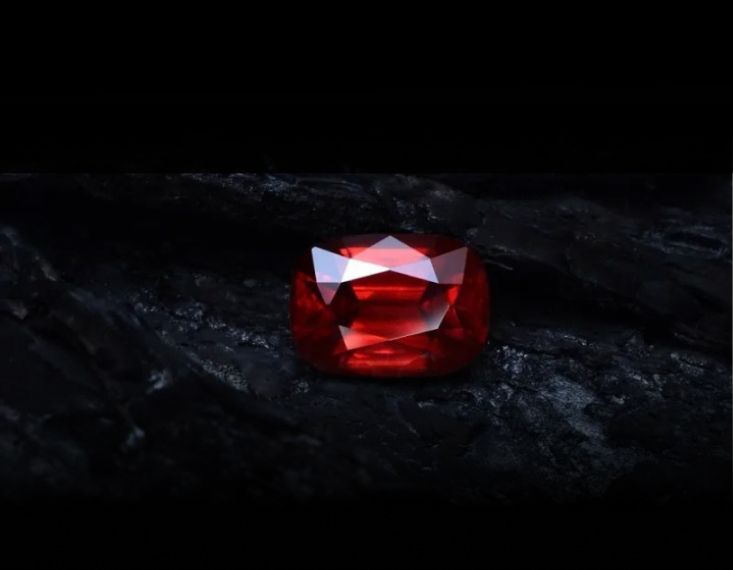 Relieves pain in the spine and legs
Relieves muscle aches and flexibility
Relieves intestinal activity and strengthens blood purification
Relieves menstrual cramps, reduces bleeding and helps balance the menstrual cycle
Helps women who have difficulty giving birth
Recommended for pregnant women to protect the fetus
Relieves arthritis
Relieves difficult moods especially in the context of emotional support for mourners for their loved ones