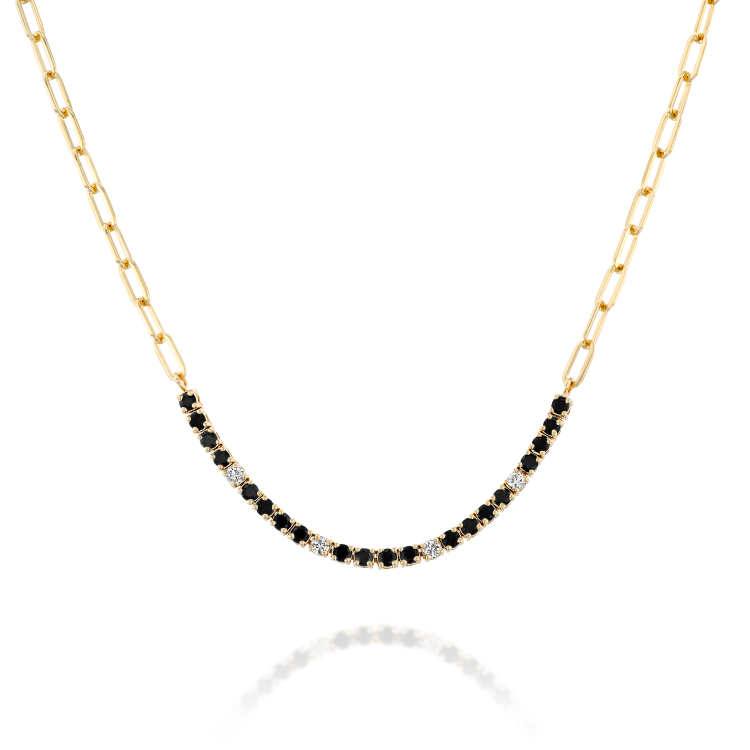 Holy Gems Spinel Necklace
SKU : N22-2001KISHON-58-Y
United States dollar ($) - USD
United States dollar ($) - USD

Euro (€) - EUR

Israeli new shekel (₪) - ILS
Holy Gems is pleased to offer our customers with a lifetime warranty on jewelry purchased through the company.
The jewelry owner will be entitled to a lifetime warranty, covers every aspect of his Holy Gems jewelry, as set forth in the following terms:
Shipping & Returns
Enjoy complimentary shipping and returns on all orders.
Free shipping policy
Holy-Gems™ is pleased to offer international free & fully insured shipping!
The gem with a color of strength
from the source of glorious history
Gem quality Spinel has long been used for Jewelry, including in the British and the French Crown Jewels.
Spinel is the magnesium/aluminum member of the larger spinel group of minerals.
The Spinel gem has a strong hardness of '8 on the Mohs scale' (the fourth hardest gem, after diamond at 10, moissanite at 9.5 and Sapphire [corundum] at 9) – which enhances its gem quality and durability.
Its name comes from the Latin word "spinella", which means spine in reference to its pointed crystals.
The most famous Spinel gemstones (mistakenly defined as Ruby) are the "Black Prince's Ruby" and the "Timur Ruby" in the British Crown Jewels.
Spinel usually found in the market is originated mainly from Africa, Sri-Lanka and Afghanistan.
In March 2020, for the first time in recorded history, an official discovery of precious Spinel in the Holy Land was declared after found in the Kishon Mine.
Holy Land Spinel is composed of the same mineralogical properties of common spinel, and comes in a shiny opaque empowering black – representing the color of strength from the eternal source of glory.
High gem-quality Spinel originated from the Holy Land are rare.